Harley and John were married in Washington D.C. and they had their reception at the beautiful Jefferson Hotel in Richmond, VA.
Check out the following links to view their Wedding Slideshow, Online Gallery, and Facebook Post in a new window and feel free to leave comments!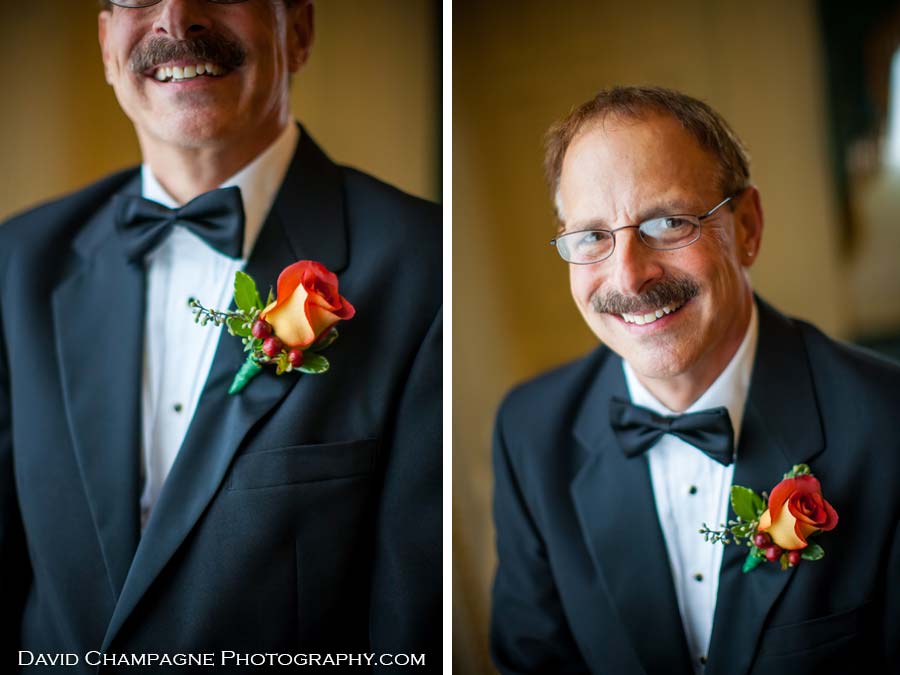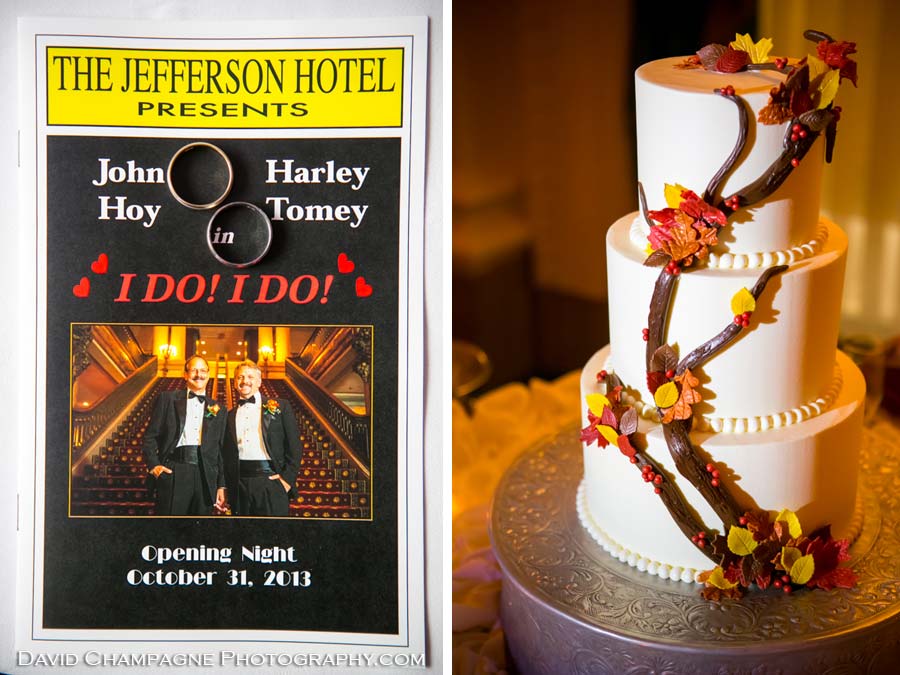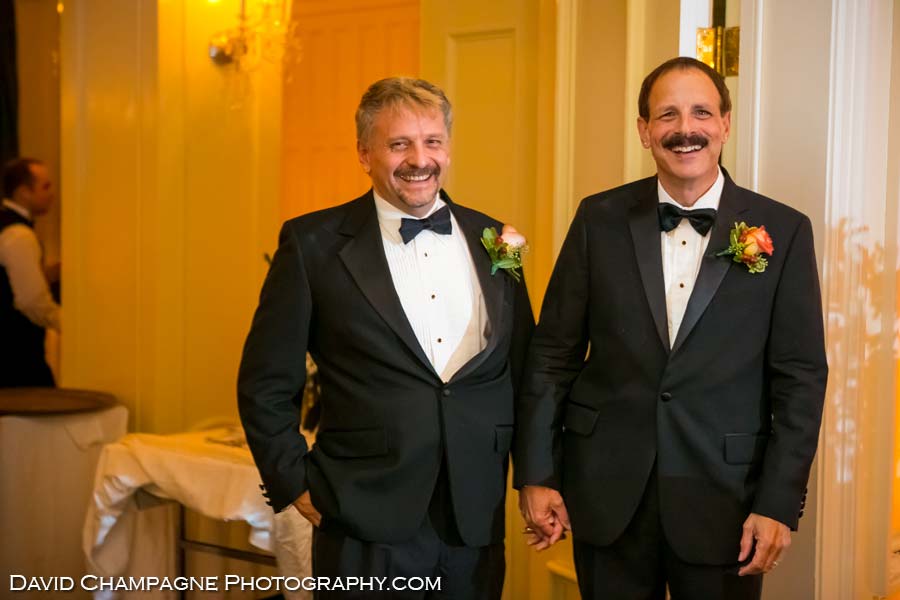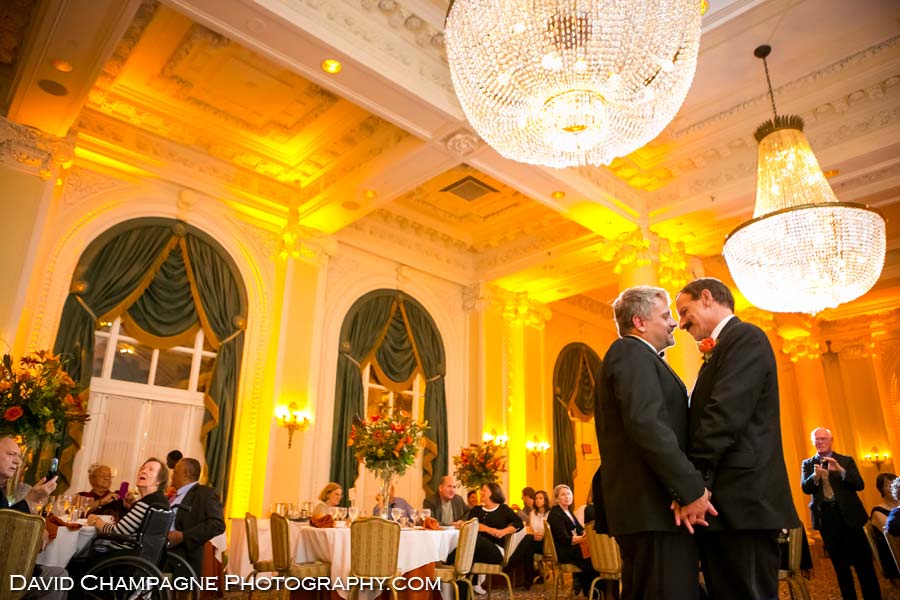 Check out Harley and John's wedding reception slideshow!

Contact David Champagne Photography | Wedding Photography Website | Wedding Photography Blog | Facebook Page
« KeeLee's Senior Portraits – Chesapeake and Virginia Beach Senior Portrait Photography Olga and Charlie – First Landing State Park Engagement, Cape Henry Lighthouse Engagement »