Suffolk Riverfront Golf Club Engagement Photography – Suffolk Riverfront Golf Club Wedding Photography
Sara and Christopher had their engagement session on the golf course at the Suffolk Riverfront Golf Club, and on a pier near the Nansemond River. Check out the following links to view their Engagement Slideshow, Online Gallery, and Facebook Post in a new window and feel free to leave comments!
Online Gallery | Online Slideshow | Contact David Champagne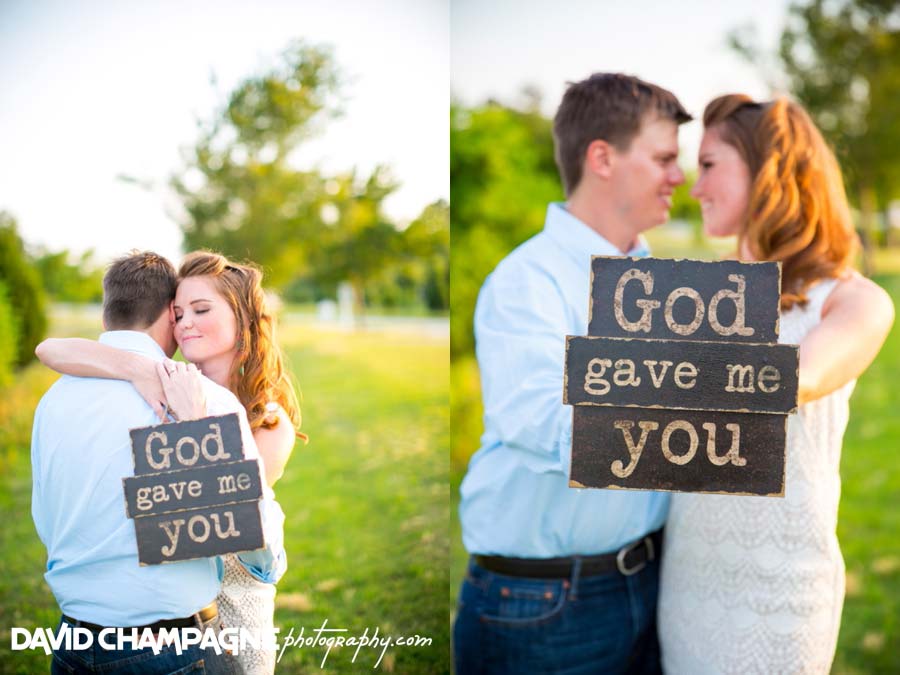 Contact David Champagne | Wedding Photography Website | Facebook Page
Check out Sara and Christopher's engagement slideshow!
« Norfolk Botanical Gardens Engagement Photography – Vicki and Randy Norfolk Botanical Gardens Wedding Photography – Brittany and Nicklas »