Westin Virginia Beach Town Center Wedding Reception – Saint Gregory the Great Catholic Church Wedding – Virginia Beach Wedding Photographers – Laura and Michael
Laura and Michael were married at Check out the following links to view their Wedding Slideshow, Online Gallery, and Facebook Post in a new window and feel free to leave comments! The amazing reception lighting was provided by Blue Steel Lighting and Design.
Online Gallery | Online Slideshow | Contact David Champagne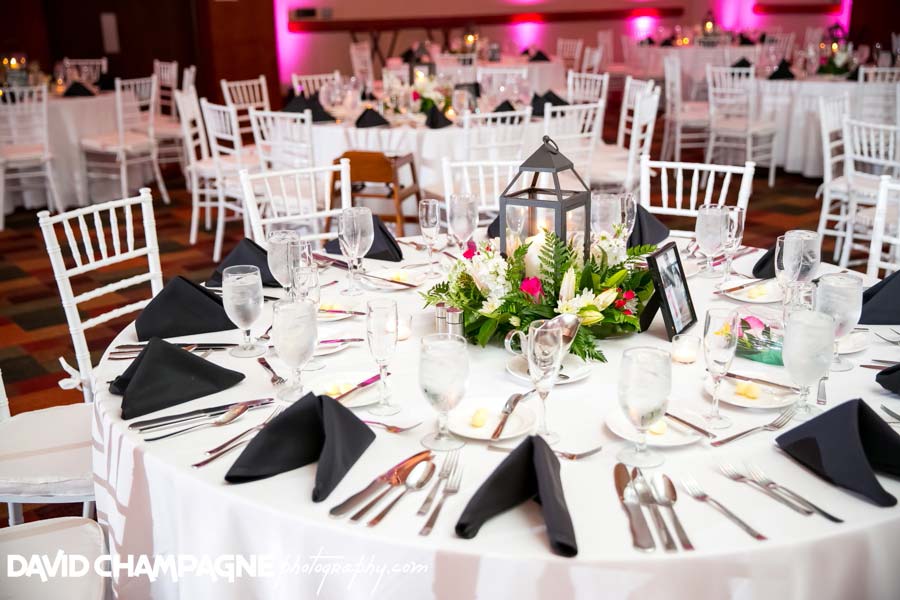 Contact David Champagne | Wedding Photography Website | Facebook Page
Check out Laura and Michael's wedding slideshow!
« Langley Air Force Base Chapel Wedding – Sarah and Richard Yacht Club at Marina Shores Wedding – Dee Dee and Eric »